A Unique & Personal Family environment, where our residents' welfare is at the heart of what we do.
Carmel Country Estate Retirement Village comprises of 136 Villas and 6 Apartments spread over 16 acres of beautifully landscaped grounds bordered by a greenbelt, providing peaceful and tranquil surroundings.
We're just a short distance from Greerton village centre and only ten minutes from downtown Tauranga with all of its amenities including hospitals, golf courses and a race track. It certainly is a great location.
We are a privately owned and operated Retirement Village allowing our dedicated team to offer you the personal service you deserve when choosing the right retirement lifestyle.
It's important to us that you choose an environment that offers all of the pleasures of retirement and we know that Carmel has something unique.
A social & Supportive Community Atmosphere
Carmel Country Estate boasts a beautifully appointed Community Centre where indoor bowls, crafts, card games, choir, church services, art classes and a variety of other weekly entertainment takes place. Social activities such as Birthday Parties and Weddings can also be arranged. This facility accommodates a dining area where a catered dinner takes place once a month, along with weekly happy hour. There is a library, hair salon, beauty salon, pool table, table tennis, gymnasium and a wonderful woodwork and engineering workshops downstairs.
The lovely sunny Conservatory in the Community Centre overlooks an all weather bowling green, along with a croquet green and petanque court nearby.
We have owned & operated Carmel Country Estate since 2000
We take pride in offering a family atmosphere, in a peaceful and tranquil environment for you to spend your retirement years.
We welcome both you and your family to come and experience Carmel Country Estate for yourselves and invite you to call us to make an appointment to view our wonderful village.
Carmel Country Estate Newsletter
Read our latest community newsletter.
Published August 20211.
Properties For Sale
The latest properties available for sale.
Enquire for more information.
Alert Level 2 restrictions are currently in place. All Visitors must sign in at Reception before visiting residents. Phone 544 5553 or 0274727658 if you have any queries. Thank you.
Read More »
Download our latest Carmel Country Estate Newsletter.
Read More »
$740,000 2 Bedroom Villa in a wonderful position situated on the perimeter of our Village with a lovely serene view and plenty of privacy. This Villa has a walk-in wardrobe,
Read More »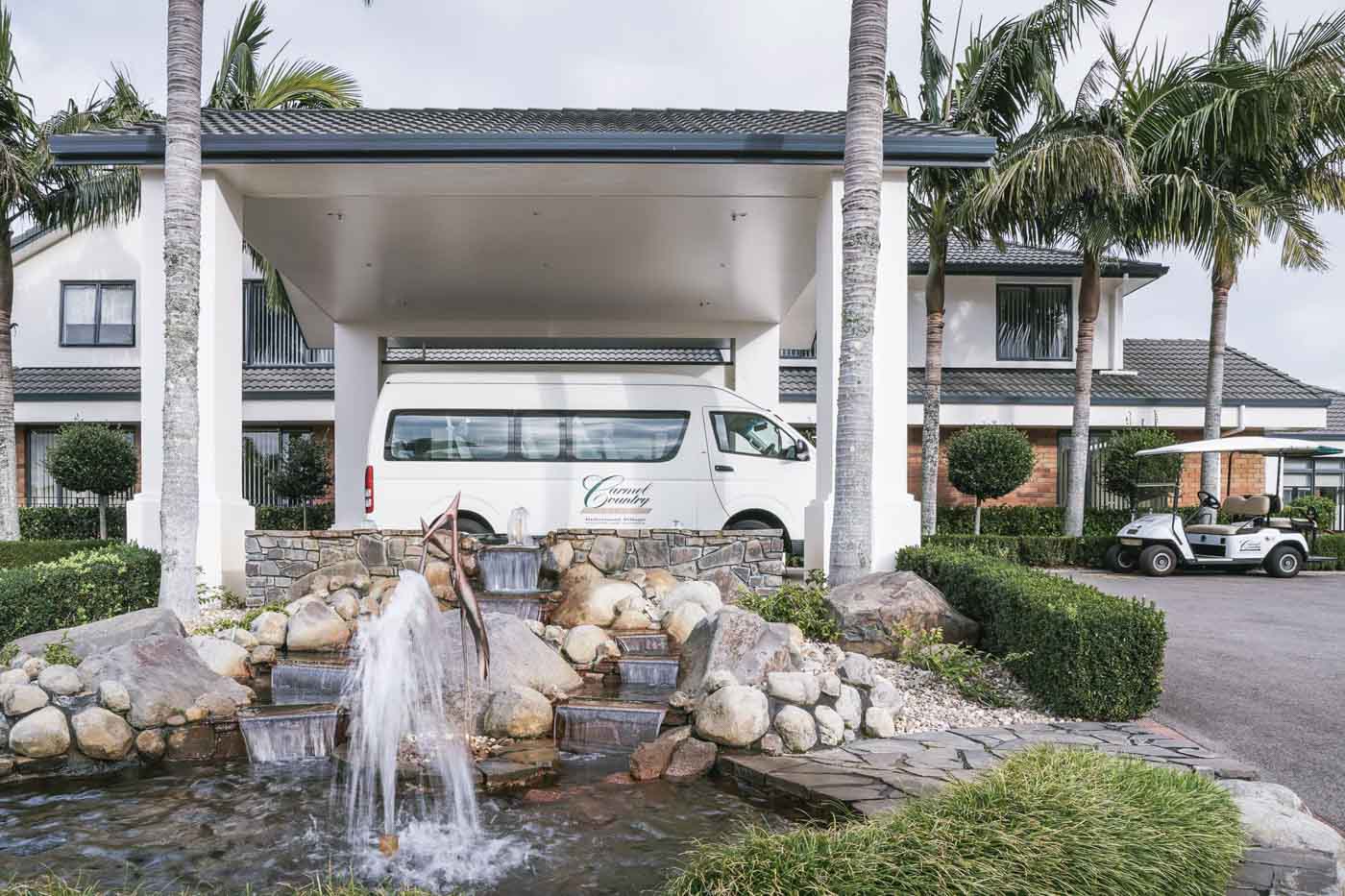 $710,000 2 Bedroom Villa that is elevated and has beautiful views from all of the living areas, including the kitchen. The lounge extends to a sunroom with a patio area
Read More »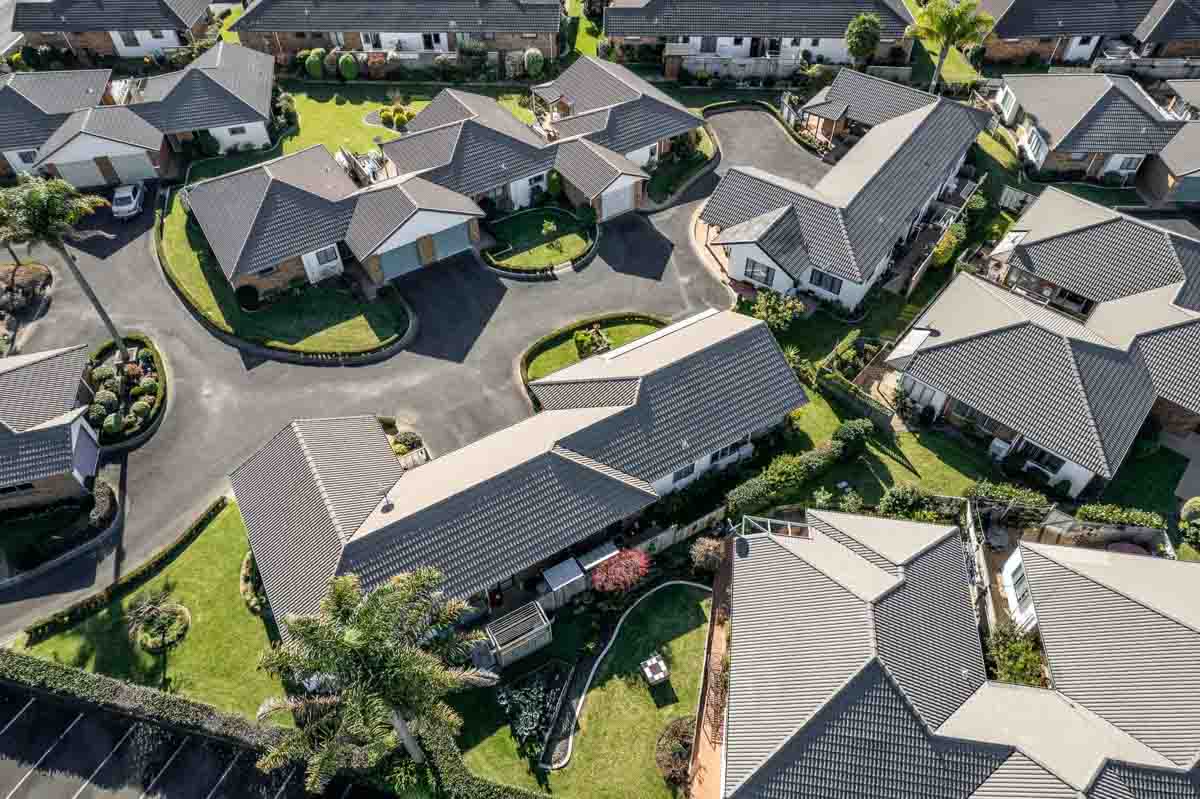 $849,000 2 Bedroom Villa with a lovely foyer entry, an en-suite bathroom off the master bedroom and also a second smaller bathroom with a shower. The open plan kitchen dining
Read More »
We welcome you to come and see for yourself what Carmel Country Estate has to offer. Please submit your details and we will be in touch to discuss a village tour or chat through any questions you may have about Carmel Country Estate.